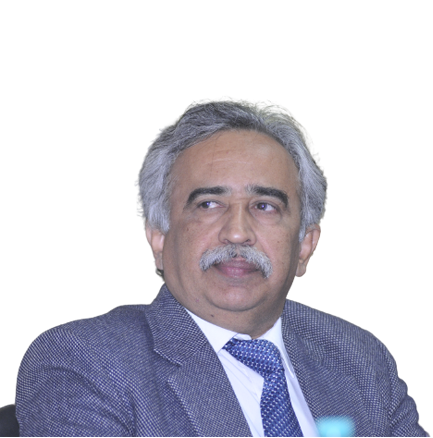 From the office of President, JSPM University Pune
Greetings...!
Dear Readers,
I am privileged to take you through the journey of JSPM Group Pune. Jayawant Shikshan Prasarak Mandal (JSPM) was established in the year 1998 with an objective to bring Social Transformation by imparting Quality education to all sections of the society regardless of social or economic background. The management of JSPM Group firmly believes that the Quality Education can only bring the much required change in the society. Today JSPM Group is cluster of more than 78 institutes spread across six campuses in the metropolitan region of Pune. With the legacy of 25 years, JSPM Group has now established JSPM University Pune.
India is having the highest population of youth in the world and the future of our country depends on how well we provide quality educational opportunities to these youth. Rapid changes are undergoing in the knowledge land scape globally. It is becoming increasingly crucial for our youth force not just to learn but also to learn how to learn. With the advent of New Education Policy (NEP 2020), Indian education system has taken a right step in making education more holistic and experiential.
JSPM University Pune envisages being at the forefront of the changing educational landscape by offering multidisciplinary learning opportunities to its students through learner centred and flexible pedagogical approach. We have designed our academic programs and support infrastructure in such a way so as students' realize their fullest potential and enhance their abilities. We are sure that through our academic Programs students' will attain educational enrichment during the time they spend at the JSPM University campus.
Dr. Ravi Joshi
President,
JSPM University, Pune