Training and Placement
Directors Message
The evolving landscape has necessitated academic institutions to cultivate a new generation of professionals - individuals equipped with the right knowledge, technical skills, innovative thinking, and the ability to step outside conventional boundaries. Industry expectations have soared, and only those who possess the right attitude and skills to embrace challenges and consistently elevate their performance can thrive. While hard work remains important, success now hinges on working smarter and consistently, without fear of failure.

At JSPM University Pune, the Training & Placement Cell (T&P Cell) places utmost importance on assisting students in securing suitable placements upon the successful completion of their studies. The T&P Cell ensures that every student acquires the necessary skills and domain knowledge to be readily employable in the industry. Through a range of activities and workshops, the department fosters effective teamwork and leadership qualities among students. It operates with a dual focus: augmenting internal competencies by providing contemporary grooming to students and enabling the industry to identify and absorb individuals with the requisite technical and managerial skills.

The core objective of JSPM University Pune is to create knowledge, influence management practices, and foster global integration. The institute places special emphasis on instilling corporate values and developing the skills necessary for complex decision-making. Additionally, it aims to build superior expertise in functional domains and cultivate business acumen. The T&P Cell plays a vital role in this process by organizing industry expert talks, skill development workshops, industrial projects, operational exercises, and training sessions. Moreover, the institute has assembled a team of highly experienced and qualified professionals from industry and academia who provide regular guidance to improve teaching methodologies and develop course content that aligns with industry requirements, ensuring up-to-date and relevant academic delivery. At JSPM University Pune, we foster an inquisitive, enterprising, and curious outlook among our students.

We are committed to shaping well-rounded individuals who are prepared to excel in the professional world.

Warm Regards,
"Believe in yourself, embrace opportunities, and strive for excellence. Your journey to success starts here."
Training and Placement
Director
Placement Highlights: -
150+ Companies for Campus Placement Till Date
560+ Internships in Various Companies
Highest Package: 10.71 LPA
Average Package: 3.5 LPA
100+ Pool Campus Drive for Pune & Region (Around in Last 3 Years)
1500+ Students Placed in On Campus & Off Campus From 2019
Quantity and Quality
Placements
List of Training
Programs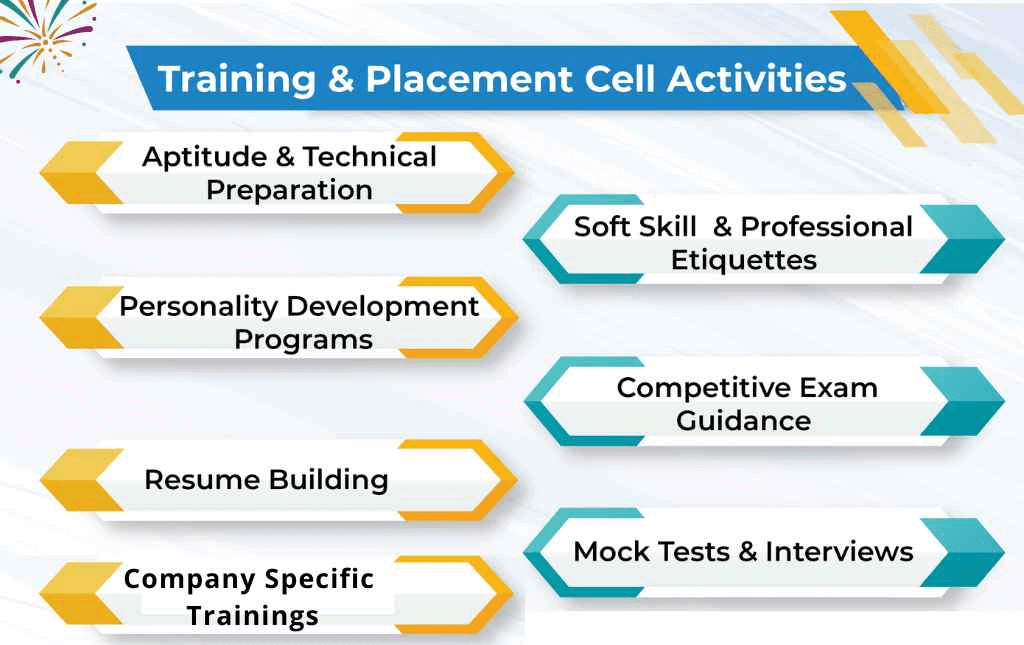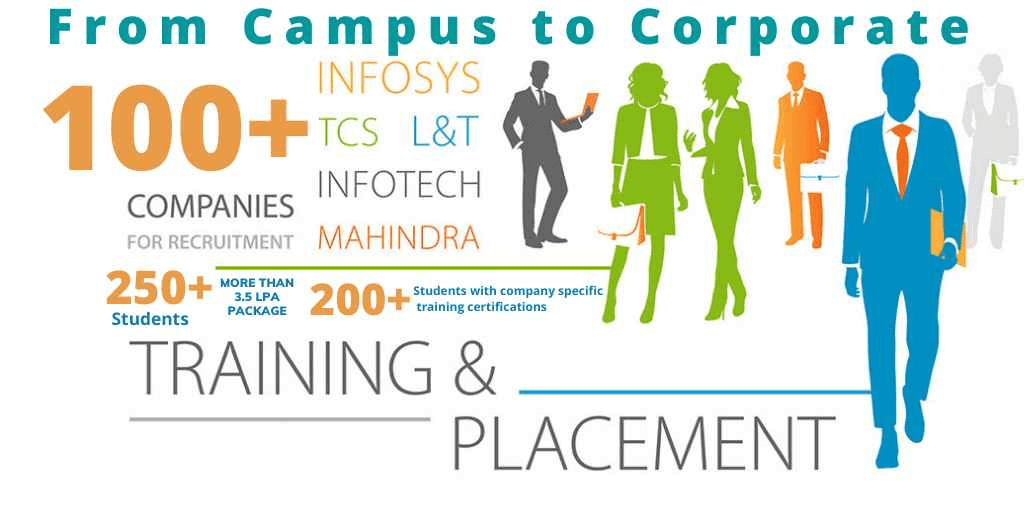 1-Year : To enhance personality traits, social graces, communication, language, and social skills, special soft skill training is given to the students in order to categorize their relations with other students.
2-Year : To enhance the technical skills of the students, Value Added Training related to software is given to the students. Aptitude Training is also given to the students. Special care is given to aptitude training since it is considered the initial stage of any placement process.
3-Year : Multiple Internships to implement the skills learned during the last two years. Industrial experts are invited for Mock group discussions and personal interviews that are organized for improvement. Campus to Corporate - Training through expert lectures from industrial senior officials is arranged for developing team, leadership, and managerial skills and behaviour.

Industry
Partners
ZENSAR Ltd.
Tech Mahindra
Barclays
Rubicon
ATOS
Philips India Ltd.
John Deere India Ltd.
Indovance
Action Medical Pvt. Ltd.
Global Talent Track